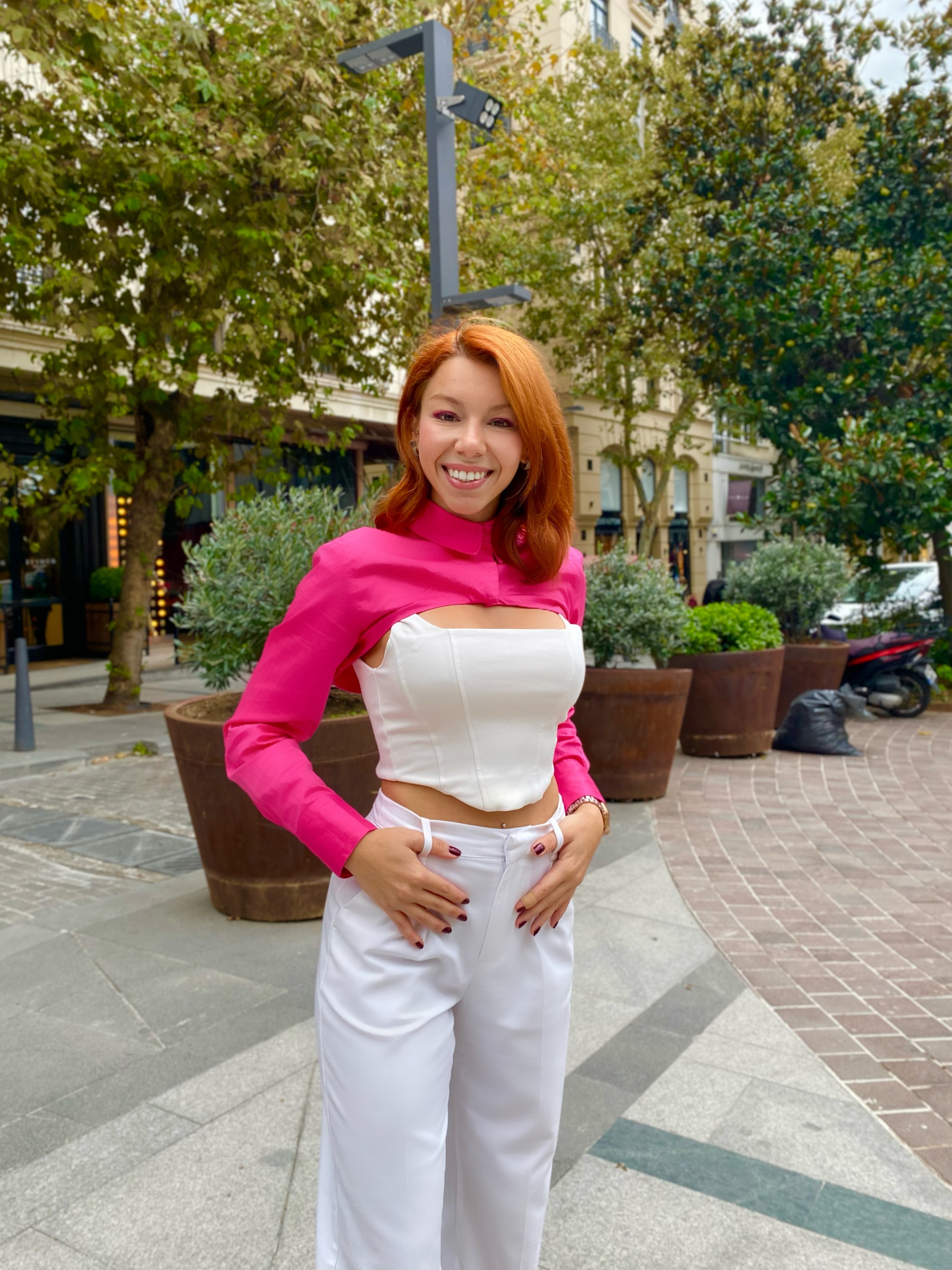 Hello! I'm Isra Tan and I am a dietitian, nutritionist and yoga instructor.
As a licensed dietitian graduated from Yeditepe University Nutrition and Dietetics, I teach holistic nutrition to my clients with the help of Mindfulness methods.
My areas of expertise are:
-Weight loss /gain
-Eating Disorders
-IF diet, Ketogenic diet, Plant based diet
-Gestational diet
-Diabetes diet
-Sports nutrition
If you are looking for a dietitian whom you can communicate in English, please contact me. I work face to face in my Office in Nişantaşı also I work online.
+90 542 612 72 49
https://www.isratan.net/services/services/
Halaskargazi, Halaskargazi Cd. No: 38-66, 34371 Şişli/İstanbul
DIETITIAN or NUTRITIONIST? How we become nutritionist and also a dietitian in Turkey?
Dietitians are trained professionals who promote nutritional well-being and treat medical conditions through medical nutrition therapy. We often work with people diagnosed with chronic diseases and suggest dietary changes. (diabetes, high cholesterol,obesity, cancer etc.)
Nutritionists are focused on promoting healthy eating habits and a balanced lifestyle.They work exclusively with healthy individuals who are seeking to improve their nutrition intake and lifestyle by making better choices about the food they eat.
In Turkey; our education system gives us both nutrition and dietetics abilities. So we are both licensed dietitian and a nutrition specialist!